Montgomery Bird Club – A  Chapter of the Maryland Ornithological Society
What are the goals of MOS and its chapters? What do we stand for?
The mission of the Maryland Ornithological Society (MOS) is to foster interaction and exchange of information among people interested in wild birds and the natural world, in order to encourage the enjoyment, study, and conservation of these birds. We, the members of MOS, stand firm in our conviction that the love of birds and the natural world can be found in all peoples; that everyone should be able to partake freely in the enjoyment and study of birds and the natural world; and that the conservation of birds and the natural world benefits us all.
We recognize that widespread inequities in our society have limited access to nature for too many people and have imposed a toll of environmental degradation upon too many. We resolve to do our part to address these inequities, by embracing equity, diversity, and inclusion in MOS, our membership, and our activities. Only by ensuring that our organization is welcoming to all people can we achieve our goal of fostering interaction among all people interested in wild birds, nature, and their conservation.
About the Montgomery Bird Club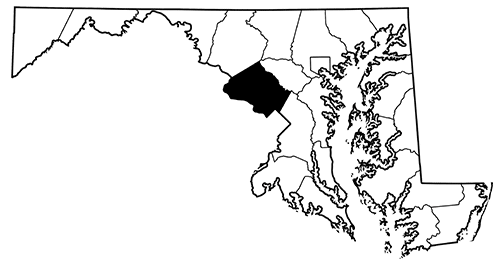 Do you enjoy birds and are interested in their conservation? Do you live in Montgomery County, neighboring counties or D.C.? The Montgomery Bird Club is 55 years young and has more than 200 members, from beginner to expert birders and from teens to seniors. Why don't you try us out?
What we offer
Several bird trips* each month from September through May, all free. They are led by people who know the birds and their habitats and enjoy sharing their knowledge. Trips are mostly local but sometimes take us to different counties or even to sites closed to the general public. During the trips we learn to find and identify birds, to observe their behavior and habitat, and to distinguish local residents from migrating birds.
A night meeting* every month from September through May, free as well. We first enjoy meeting other members and viewing members' bird photos. We then watch a presentation by club members or guests on bird research, conservation, travels etc. Recent presentations, for example, have taken us to Puerto Rico, Antarctica, Hawai'i, Panama and the Chesapeake Bay and have taught us a new way to identify Sparrows.
Special meetings*. The December holiday meeting features a quiz that tests our birding skills and sense of humor. In March, we host our Social at Woodend, the Chevy Chase home of the Audubon Naturalist Society. The setting is beautiful and the ambiance is warm and informal. We have dinner together, honor our member of the year and are treated to members' best bird photos. In late Spring, our families gather for good food and birding at a daytime barbecue in a County Park.
Participation in the citizen science of bird counts* The best-known counts are the Christmas Bird Counts but there are several other counts, some from your backyard or immediate neighborhood. We are currently also participating in Maryland's third Breeding Bird Atlas (2020-2024).
Several media publications to keep members informed of all these activities and of environmental concerns touching birds and people: a quarterly newsletter, The Chat; at least two email newsletters per month; and this website. Presentations are recorded and posted on our Vimeo channel for later viewing. Finally, MBC and MOS have Facebook pages.
* In response to the COVID-19 pandemic, our activities have been modified. Outdoor activities such as bird trips and bird counts have been maintained, with necessary precautions. In-person indoor meetings have been replaced by virtual meetings on Zoom.

News and Events
Covid-19 Related Information for Field Trips and Events: On September 14th the MBC Council has decided that henceforth all participants to in-person events, including field trips, need to be fully vaccinated, except for children and those with medical exemptions.
Birding and Photography Ethics:  There have been some unpleasant interactions among birders and photographers vying to get better views of bird rarities recently. This is a good opportunity for all of us to remember the Codes of Ethics that birders and nature photographers alike have to be familiar with and respect. Please go to our new page to find the Code of Birding Ethics of the American Birding Association and other related links.  (10/14/2021)
Maryland Department of Natural Resources says it is safe to resume feeding and offering water: Read the statement here.
Congratulations to Diane Ford who wins the California 2021 Duck Stamp Art Contest with a painting of a pair of Gadwalls. See full article in the September Chat.
A maglev train between Washington, D.C., and Baltimore threatens bird habitats along the proposed route. This article explores the issue.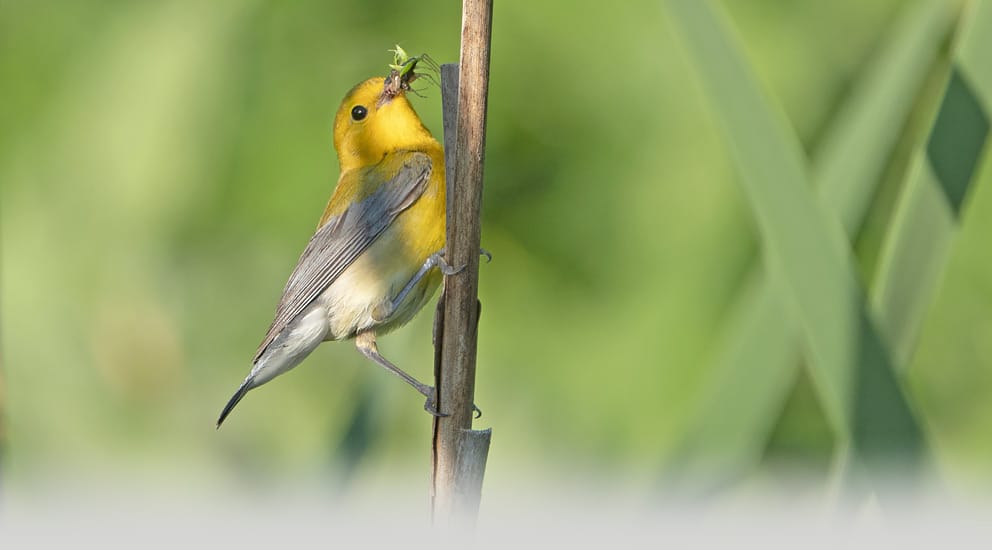 News and Events
MBC Monthly Meeting: Josh Engel of Red Hill Birding will be speaking on South African Birds on May 19 (Wednesday) at 7:30 PM on Zoom. For more information, click here
MOS Convention: June 11 – 13th, 2021. Registration opens April 17th, 2021. Please click here for more information.
A maglev train between Washington, D.C., and Baltimore threatens bird habitats along the proposed route. A recent article explores this issue. If interested in participating in a briefing to be held by the National Parks Conservation Association, Anacostia Watershed Society, and Friends of Patuxent on April 15th from 3-4PM via Zoom, please complete this form.
COMMITTEE CHAIRS
Field Trips: Linda Friedland
Membership: Moira Davenport
Conservation: Gail Mackiernan
WEBMASTER
STATE DIRECTORS
Anne Mytych
Dave Powell
Ed Vigezzi
CHAPTER DIRECTORS
Becky Cromwell
Moira Davenport
Cheryl Hogue
John Houghton
NEWSLETTER
Editor:  Stella Tea
Designer:  Pam Oves